Televisión
Los mejores memes por la taza de café en 'Game of Thrones'
(CNN) — ¿Qué es esto? Oh, sólo una taza de café. Una taza de café sobre una mesa en el gran salón de Winterfell en el ficticio reino de Westeros (un país sin café).
Los espectadores de ojos agudos notaron el anacronismo durante el episodio de "Game of Thrones" del domingo por la noche y, bueno, pasará mucho tiempo antes de que alguien deje pasar este error.
LEE: "Game of Thrones" episodio 4: aquí no hay finales felices
Cada episodio de la temporada 8, según se informa, costó 15 millones de dólares, por lo que es muy divertido el hecho de que un gran moca de Starbucks o lo que sea que estuviera ahí y lo vieran tantos ojos y tantos expertos. Esa taza de café es tan astuta y hábil como Arya Stark.
Los usuarios en Twitter están convencidos de que es una taza de Starbucks, pero realmente podría ser desde cualquier lugar.
Hagamos zoom: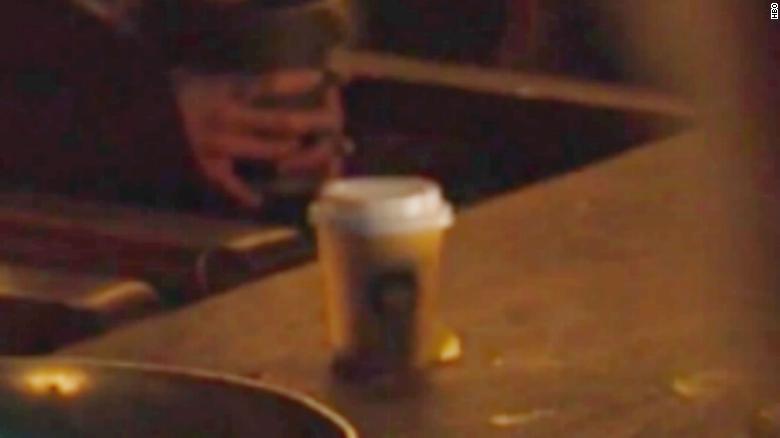 Es difícil de saber. De cualquier manera, es un buen día para ser Starbucks, ¿verdad? Lograron un product placement gratis en el programa más popular de la televisión.
Tal vez es por eso que el episodio de la Batalla de Winterfell Invierno fue tan oscuro, ¡no hay tiempo para deshacerse de todas las tazas de café! Sin la escasa iluminación, todos podrían decir que las murallas de Winterfell el escenario de una conferencia universitaria de 8:00 a.m.: todo el mundo con café en mano.
Los memes se burlaron del extenso nombre de Daenerys: ¿cómo lo escribirían los empleados de Starbucks en la taza?